The Basic Steps to a Closing
---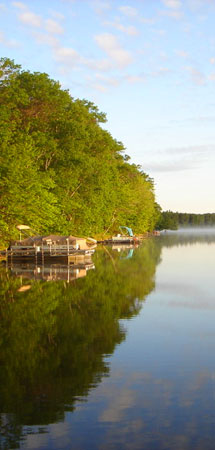 Step 1. Opening the Title Request
Providing Atlas Abstract & Title, Inc with a title application or a sales contract gets the entire process started.
Step 2. Processing the File
Our knowledgeable staff then begins to gather tax information, loan payoffs, association or homeowners fees, plat drawing, and other legal papers are ordered.
Step 3. Title Search
A diligent search of the public records including deeds, mortgages, assessments, probate documents, divorce settlements and all other documents affecting the vesting of title to the property are searched
Step 4. Title Examination
During this step our experienced examiner exams all the documents that were gathered during the Title Search process and verifies the owner(s) of the property and the encumbrances against the parcel. This careful examination results in a title commitment.
Step 5. Document Preparation
At this point one of our reliable closers/escrow officers review the lender requirements, review the instructions from other parties to the transaction, review the legal and loan documents, assemble the fees onto the settlement statement and prepare the final closing papers.
Step 6. Closing
This is the day for which you have been waiting. Our trusted closer oversees the entire transaction, explaining the lender documents, obtaining signatures on the deed, and goes over the HUD settlement statement with each party. Secure funds are collected and disbursed to the proper parties and the documents are sent to the County Recorder to finalize the transaction.
Step 7. Final Title Policy
This is the last step in the closing process. After the documents have been filed with the proper authorities, our experienced staff reviews each item on the title commitment to ensure that all of the necessary steps were completed, and then the final title policy is issued to the lender and/or buyer.