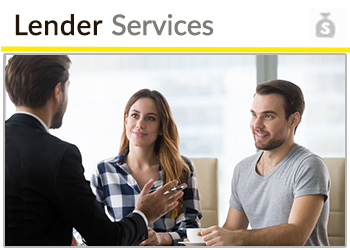 Atlas Abstract & Title (AAT) helps lenders meet the rapidly changing demands of today's market by providing them with:
Fast Title Commitments
Personal Services
Quick Document Delivery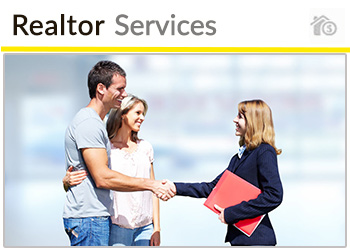 Atlas Abstract & Title (AAT) helps realtors to meet the rapidly changing demands of today's market by providing them with:
Free Listing Commitments
Expert Licensed Closers
Hassle-free Closings
Ready to Close Foreclosed Properties
Wonder what your closing fees will be?
Use our handy calculator to determine your estimated closing costs on real property.
Benjamin Miller
December 7, 2022.
The whole team at Atlas Abstract and Title is absolutely fantastic. I've worked with several title companies (both as a buyer and and the real estate world) and Atlas has continued to exceed my expectation for excellence. They're the only title company I'll ever use and would highly recommend them to anyone looking for a title company.
SethGrotzke
December 3, 2022.
Excellent service! They walked us through everything we needed to do and explained it along the way.
Tyler Ogren
December 3, 2022.
I have used Atlas multiple times personally and professionally and they have done an amazing job every time! The communicated everything I needed to know and more every step of the process. Great people and business, Highly recommend!
Dawson Piepho
December 2, 2022.
The team over at Atlas is Phenomenal!! They are friendly, great at communicating, and do great work. As a young realtor, They've been very helpful with the buying and selling process. I highly recommend them to anyone!
brandon burgau
December 1, 2022.
We bought a house in August of this year and we had the pleasure of working with David! He made the whole process a breeze and was extremely helpful the whole time! Would highly recommend him and his company for anything you need!
Gary Johnson
November 30, 2022.
I am a mortgage banker in the Brainerd Lakes area and have been working with Atlas Title for over 20 yrs. Their staff, level of expertise, timeliness and professionalism is second to none. I trust my transactions will be handled smoothly and with great service. I highly recommend Atlas Title to my customers.
Ben Berghuis
November 30, 2022.
I have worked with Atlas Abstract on a couple of home purchases as well as investment property purchases and they are top notch. They were extremely thorough, made sure we knew the process and what to expect, and were extremely welcoming and friendly when we came in for the closing. Would highly recommend them.
Krystale Fee
November 29, 2022.
I have utilized Atlas Abstract for several real estate transactions. Dave and his team have always been nothing short of professional, kind, and knowledgeable. I always know that myself and my clients are in EXCELLENT hands with Atlas Abstract. I would recommend them to anyone! You won't be disappointed.
Joshua Gazelka
November 3, 2022.
I've worked with Atlas individually and commercially — They do great work and it is clear they have your back!
Christine Tobin
October 13, 2022.
We've used Atlas more than once, and they have always been on-time, very thorough, pleasant and helpful! They take the stress out of closing.