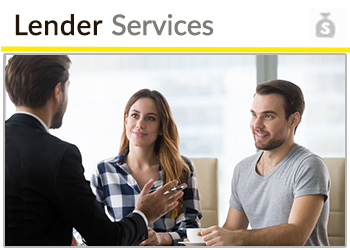 Atlas Abstract & Title (AAT) helps lenders meet the rapidly changing demands of today's market by providing them with:
Fast Title Commitments
Personal Services
Quick Document Delivery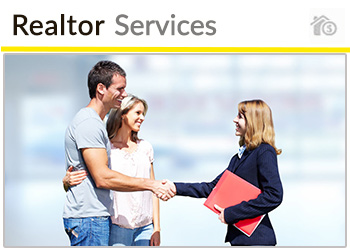 Atlas Abstract & Title (AAT) helps realtors to meet the rapidly changing demands of today's market by providing them with:
Free Listing Commitments
Expert Licensed Closers
Hassle-free Closings
Ready to Close Foreclosed Properties
Wonder what your closing fees will be?
Use our handy calculator to determine your estimated closing costs on real property.
Dennise Schweisthal
June 13, 2023.
Closing went very well. Jodi worked very hard with the buyers lender to make closing happen on the schedule day. She had all the paperwork ready that was necessary and my part as the seller took only 10 - 15 minutes. I would highly recommend Atlas abstract.
Butch Lanning
June 8, 2023.
Amy was incredible!! Quick, easy and very thorough. . I highly recommend Atlas Abstract.
Great communication. Very easy transaction. Highly recommend Atlas Abstact.
I have loved working with Atlas time and time again! They always do a stellar job. I will continue to send my deals here.
atlas abstract
May 1, 2023.
I think this company is fantastic! I may be a little biased 😉 Thanks for recently handling a personal transaction. My side AND the other side of the transaction were beyond impressed with the speed and flexibility with the entire process. Thank you!!
Dan Pflugshaupt
April 8, 2023.
I recently had a closing with Atlas Abstract. They were very professional and stayed on top of all the behind the scenes details to ensure the closing happened on time and without complications. Highly recommend them for any real estate transaction .
Jake Rennaker
February 21, 2023.
We had a fantastic experience on both the sale and purchase of our homes! The team was extremely friendly, knowledgeable and transparent with the whole process. Atlas Abstract took the stress out of our exciting endeavor! We highly recommend their services!
Benjamin Miller
December 7, 2022.
The whole team at Atlas Abstract and Title is absolutely fantastic. I've worked with several title companies (both as a buyer and and the real estate world) and Atlas has continued to exceed my expectation for excellence. They're the only title company I'll ever use and would highly recommend them to anyone looking for a title company.